• We provide domestic workers placement services from Philippines, Myanmar & Indonesia . (Home Service avialable)
• Filipino & Indonesia & Myanmar Agent

• New Burmese Bio Data/New Filipino Bio Data/New Indonesian Bio Data.
• Chinese Speaking/Cantonese Speaking/English Speaking

• Filipino & Myanmar & Indonesia Specialist

. We offer 0% installment service for repayment of placement fees offered by the selected banks.
• Video Conference Interview available
• Relocation Promotion Fee & Affordable Agency Fee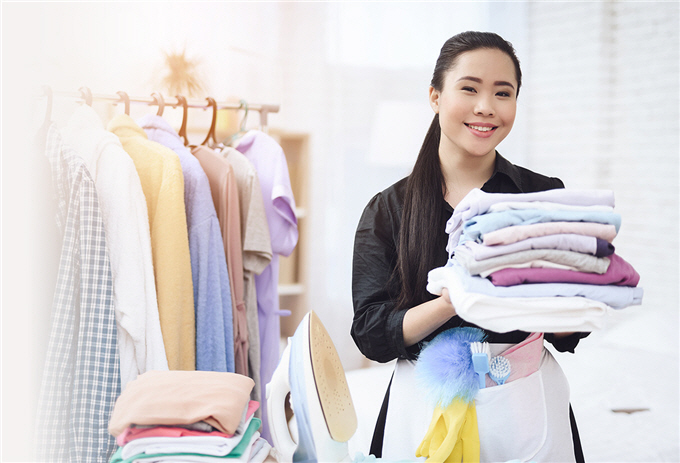 For More Information, Please Visit or Contact Us Today!