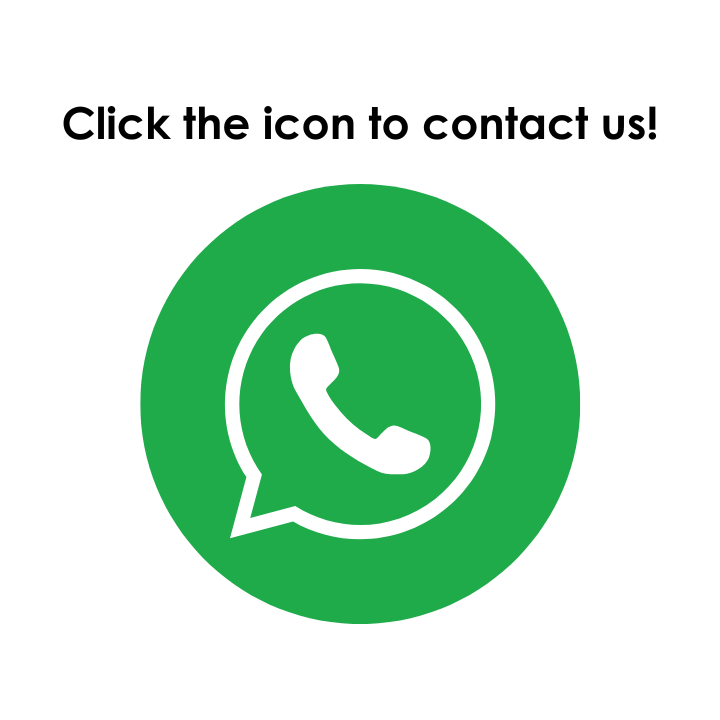 Dear Employer
Why choose to accept agency fees reaching as high as $888 or $688 when you can obtain equally skilled maids for a lower cost?

At HelperExpress, we pride ourselves on offering unparalleled value with our extremely competitive pricing that beats the competition.
With our commitment to unbeatable value, you can expect:
Superior Quality, Lower Costs: Get Highly Trained Maids without straining your budget. Our prices are designed to save you money while delivering the quality you deserve.
Transparent Pricing: No surprises or hidden fees. We believe in open communication and providing you with straightforward pricing options.
Why pay more for agency fees when you have a better alternative? Get in touch with us today to discuss how we can help you save while obtaining exceptional maid services.