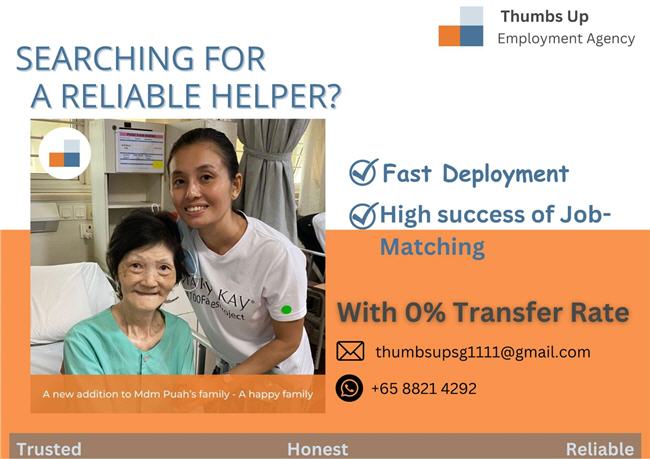 Looking for a suitable helper for your home can be daunting and we know it because we have been through it. Having gone through the process numerous times as employers, we took every situation we faced as lessons. We delved deeper each time to understand what and where went wrong, and how every situation can be avoided and/or best put right. We even went a step further to get hands-on experience in the industry.
​
The truth is, like in all relationships, it takes two to clap and it may not always work out the way we would like it to be. However, many bad experiences can be avoided or resolved in an amicable manner. No employer should have to go through any bad experience where service is concerned.
We are here to give you the hiring experience you deserve.