Other Information
| | |
| --- | --- |
| Able to handle pork? | |
| Able to eat pork? | |
Employment Record
| From | To | Country | Main Duties | Remark |
| --- | --- | --- | --- | --- |
| 2013 | 2015 | Singapore | General housework and take care 2 children (4 & 10 yrs old) | Finished 2.5 year contract |
| 2016 | 2017 | Singapore | General housework and take care 2 kids, ah gong, ah ma and daughter in law | (2nd and 3rd employer same family), 4th employer is staying in agency house |
| 2017 | 2018 | Singapore | General housework and 7 members (mdm, sir, ah ma and 4 sons) | |
| 2018 | 2020 | Singapore | General housework and take care 2 elderly | Finished contract |
Maid Skills
| Areas of Work | Willingness | Experience | Evaluation |
| --- | --- | --- | --- |
| Care of infants/children | | 6 Year(s) | |
| Care of elderly | | 2 Year(s) | |
| Care of disabled | | | |
| General housework | | 8 Year(s) | |
| Cooking | | 8 Year(s) | |
| Language Skill: English and simple Chinese | | 8 Year(s) | |
Maid Introduction
Mi is an experienced helper in Singapore with around 8 years of experience. She has taken care of baby, children and elderly before. She is a matured and independent worker. She can handle cooking of pork but she cannot eat pork and eats Halal food


2020 - 2021
General housework and take care newborn (19 months), 3 family members.
(License No.: 19C9655)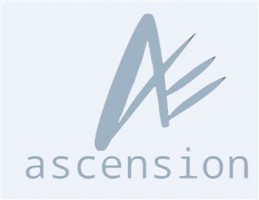 ---

Last updated on 11-10-2021.
Total hits: 378.