Other Information
| | |
| --- | --- |
| Able to handle pork? | |
| Able to eat pork? | |
Employment Record
| From | To | Country | Main Duties | Remark |
| --- | --- | --- | --- | --- |
| 2022 | 2022 | Singapore | She works for a Chinese family in Singapore taking care of Newborn baby and 1 child. She does all general house keeping, marketing, cooking etc | (ROL - She return to Indonesia because her mother passed away) |
| 2020 | 2022 | Singapore | She works for a Chinese family in Singapore taking care of a Newborn and doing all general housekeeping, marketing, cooking etc | Complete contract |
| 2020 | 2020 | Singapore | She works for a Chinese family in Singapore taking care of 2 boys and doing all housework, cooking, marketing etc | (ROL - she was send back to agency because of her poor English) |
| 2015 | 2017 | Taiwan | She works for a Chinese family in Taiwan taking care of a 80 yo Grandfather who has since passed away. Grandfather was sick so she was in charge of running the household and taking care of Grandfather | Complete contract |
Maid Skills
| Areas of Work | Willingness | Experience | Evaluation | Comments |
| --- | --- | --- | --- | --- |
| Care of infants/children | | 2yrs 4mths | | |
| Care of elderly | | 2yrs 2mths | | |
| Care of disabled | | | | |
| General housework | | 4yrs 6mths | | |
| Cooking | | 4yrs 6mths | | |
| Language Skill: English , Chinese | | 4yrs 6mths | | English and simple Mandarin |
Maid Introduction
- Transfer ( available after 15/05/23 )

- Conversational English and speak / understand simple Mandarin

- Total 2 years 6 months Singapore experience and 2 years Taiwan experience

- Infant / Child / Elder care

- Please Contact Ss @ 9091 7710 for more info.

Experience
Amalia has total more than 4 years experience as a housemaid. She can perform all sorts of housework like sweeping, mopping, dishwashing, washing of clothes, ironing, gardening etc. However the family has decided they do not need a helper so she will be back to agency on 15/05


Handphone
-She will follow the employer's instruction regarding handphone usage. However, she would like to contact her family using her own handphone after work hours.

Any other usage arrangements will be between employer and helper.



*Please note that the rating is based on candidate own assessment of her ability. Potential employer still need to do his due diligent and interview.



Teleconference and Telephone interview are available

For more information and bio datas , please kindly contact Ss @ 90917710.
---
Introducting Zion Global Resources
Although Zion Global Resources is a 5-year-young company, it is run by a husband-and-wife team with 40 years of experience behind them. Shiao Shi and Billy have served many clients in their days as recruitment consultants. Several, in fact, have become personal friends.
Why? The answer is simple. It is because they always strive to understand their clients' needs, and they act in their clients' interest.
And it is this same attentiveness to customer service that has gained them a reputation for building great relationships. This attention to detail is reflected in their stringent screening of helpers, the thorough background checks and the detailed focus on training.
You can find bigger and more well-known agencies than Zion, but you cannot match the honest passion and the patient understanding in their service.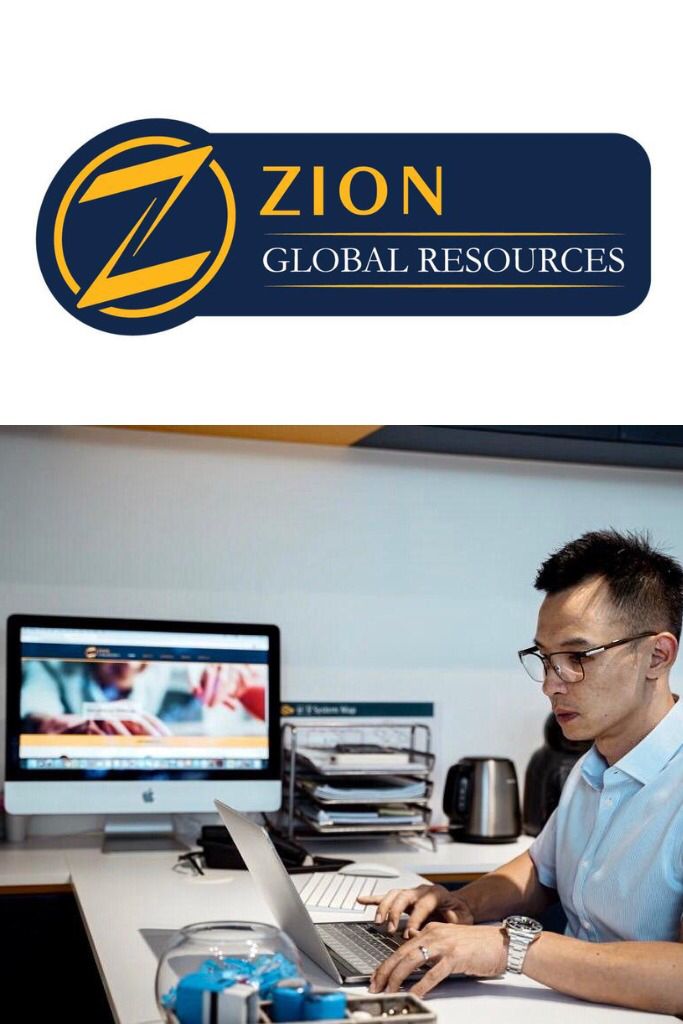 Last updated on 03-06-2023.
Total hits: 83.