✅EX- Singapore Helper
✅Child Care Experience⭐⭐⭐⭐⭐
✅Elderly Care Experience⭐⭐⭐⭐⭐
✅Cooking ⭐⭐⭐⭐
✅Ready for video interview
Sumiati is an EX-Singapore helper. She has good attitude, obedient, humble, patient, honest , kind and hard working etc. She is able to manage all general household chores, cleaning, cooking, laundry, ironing, neat and tidy the things, sweeping and mopping etc. She is able to work independently to take care of children and elderly. She is able to do marketing and cooking by herself. She can cook both Indonesia food and simple Chinese food.
Kindly drop us a message via WhatsApp link given below for an interview arrangement: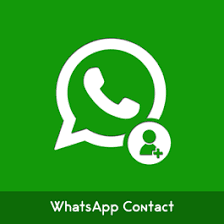 📞Sharon Su 8875 3377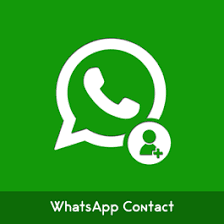 📞Magdeline Lim 8875 8882.