Other Information
| | |
| --- | --- |
| Able to handle pork? | |
| Able to eat pork? | |
Employment Record
| From | To | Country | Main Duties | Remark |
| --- | --- | --- | --- | --- |
| 2014 | 2021 | Other Countries | She worked for a Single mother with 2 children ages 10 and 14 when she joined. Living in a 3BR flat,her main job is general housework; cleaning, cooking, doing the laundry ,ironing and taking care of 2 dogs & 2 cats. | She finished 3 contracts and went back home to rest for a while. (6 YRS AND 5MONTHS) |
Maid Skills
| Areas of Work | Willingness | Experience | Evaluation | Comments |
| --- | --- | --- | --- | --- |
| Care of infants/children | | | | She can take care of newborn and above, including feeding, shower & diapers. |
| Care of elderly | | | | She is willing to learn. |
| Care of disabled | | | | She is willing to learn. |
| General housework | | 7 Year(s) | | Lebanon - She can do housework independently. |
| Cooking | | 7 Year(s) | | Lebanon-She enjoys cooking and able to follow recipe. |
Maid Introduction
is an experienced EX-LEBANON domestic helper. She can do housework efficiently and doesn't require much supervision. She can take care of babies and toddlers. She is a flexible helper, enjoys cooking and can follow recipe. She can take care of dogs.
(License No.: 19C9655)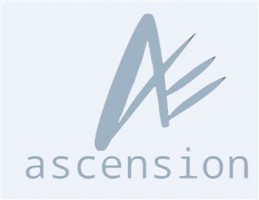 ---

Last updated on 18-07-2021.
Total hits: 139.